Podcast: Play in new window | Download
Subscribe: Apple Podcasts | RSS
ORIGINAL AIRDATE: November 17th, 1986 —
The eagle has landed. MacGyver saves a pair of protected birds from evil poachers
MISSION: While checking on a pair of protected golden eagles, MacGyver encounters a team of poachers and joins forces with a young boy to sneak the birds to safety.
This week's highlights include:

Enjoy this trailer for Rescuers Down Under… then watch it on Netflix.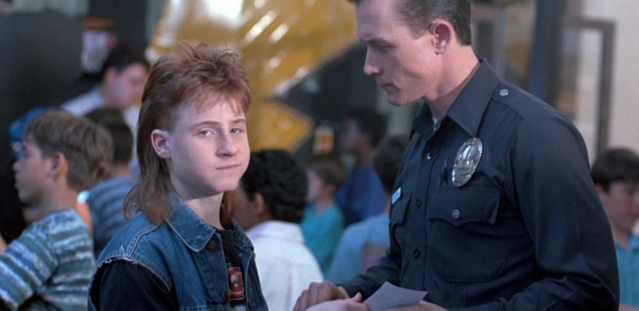 Golden eagle (Ornithology)

The golden eagle (Aquila chrysaetos) is one of the best-known birds of prey in the Northern Hemisphere. It is the most widely distributed species of eagle. Like all eagles, it belongs to the family Accipitridae. These birds are dark brown, with lighter golden-brown plumage on their napes. Immature eagles of this species typically have white on the tail and often have white markings on the wings. Golden eagles use their agility and speed combined with powerful feet and massive, sharp talons to snatch up a variety of prey (mainly hares, rabbits, marmots and other ground squirrels).

Check out the article on wikipedia: https://en.wikipedia.org/wiki/Golden_eagle
---

Watch S2E8: "Eagles" on CBS's website or check the alternative streamability of this episode here.