Podcast: Play in new window | Download
Subscribe: Apple Podcasts | RSS
ORIGINAL AIRDATE: September 28th, 1987 —
MacGyver's lost love is held hostage in exchange for a priceless Chinese relic.
MISSION: The Phoenix Foundation has been placed in charge of security for a priceless Chinese relic. Meanwhile, MacGyver learns a former flame he thought was dead is now married to a baddie from Mac's past. Now she is being held hostage in exchange for the relic and MacGyver must circumvent a security system of his own design.
This week's highlights include:
SPECIAL GUEST: ANTHONY DE LONGIS!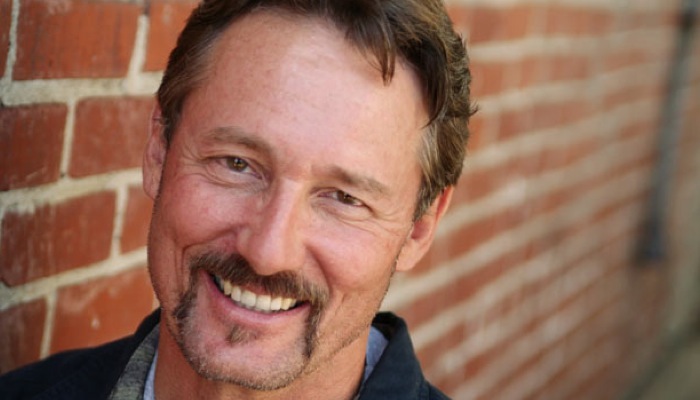 Anthony De Longis is more than just the awesome villain of MacGyver's first season finale (not to mention his reappearance in season 3). He's a weapons specialist and all-around nice guy. Hear us chat about his experiences on the set of MacGyver, acting and helping to choreograph fight scenes. We also discuss his various weapon skills and his experiences teaching iconic characters like Harrison Ford's Indiana Jones and Michelle Pfeiffer's Catwoman how to properly use a whip on set.

Arnold Palmer (Golf)

Arnold Daniel Palmer (born September 10, 1929) is a retired American professional golfer, who is generally regarded as one of the greatest players in professional golf history. He has won numerous events on both the PGA Tour and Champions Tour, dating back to 1955. Nicknamed "The King", he is one of golf's most popular stars and its most important trailblazer, because he was the first superstar of the sport's television age, which began in the 1950s.

Check out the article on wikipedia: https://en.wikipedia.org/wiki/Arnold_Palmer.
---

Watch S3E2: "Lost Love: Part 2" on CBS's website or check the alternative streamability of this episode here.