Podcast: Play in new window | Download
Subscribe: Apple Podcasts | RSS
ORIGINAL AIRDATE: May 7th, 1986 —
MacGyver must protect an archbishop from a new arch-nemesis [SPECIAL GUEST: Anthony De Longis!]
MISSION: DXS has uncovered an assassin's plot to kill an archbishop and MacGyver is tasked with interrupting the attempt with the help of a call girl out for vengeance.
This week's highlights include:
SPECIAL GUEST: ANTHONY DE LONGIS!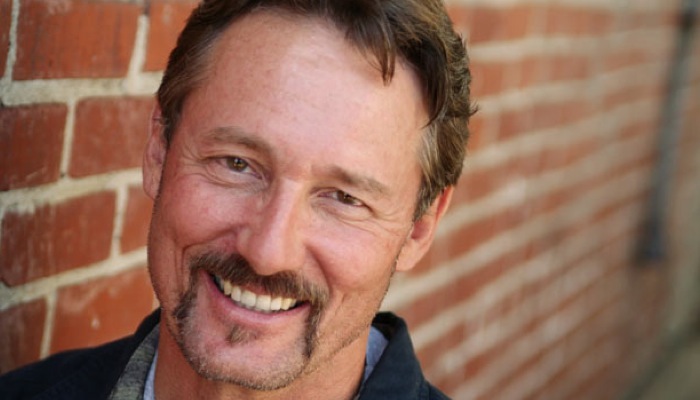 Anthony De Longis is more than just the awesome villain of MacGyver's first season finale (not to mention his reappearance in season 3). He's a weapons specialist and all-around nice guy. Hear us chat about his experiences on the set of MacGyver, acting and helping to choreograph fight scenes. We also discuss his various weapon skills and his experiences teaching iconic characters like Harrison Ford's Indiana Jones and Michelle Pfeiffer's Catwoman how to properly use a whip on set.
If you're interested in checking out the website he mentioned in our interview, you can find it here: http://www.delongis.com.
Also keep an eye on the latest updates for the Blood Trail trilogy by following their facebook page here: https://www.facebook.com/pages/Blood-Trail/144024102308207.
Mr. De Longis's awesome whip demo can be seen below.



Curare (Botany)

Curare is a common name for various plant extract alkaloid arrow poisons originating from Central and South America. These poisons function by competitively and reversibly inhibiting the nicotinic acetylcholine receptor (nAChR), which is a subtype of acetylcholine receptor found at the neuromuscular junction. This causes weakness of the skeletal muscles and, when administered in a sufficient dose, eventual death by asphyxiation due to paralysis of the diaphragm.

Check out the article on wikipedia: http://en.wikipedia.org/wiki/Curare
---

Watch S1E22: "The Assassin" on CBS's website or check the alternative streamability of this episode here.