Podcast: Play in new window | Download
Subscribe: Apple Podcasts | RSS
ORIGINAL AIRDATE: December 8th, 1985 —
MacGyver takes sides against the family, escorting a mafia informant to his dying mother
MISSION: MacGyver protects star witness Frank Bennett from mafia hitmen and Marshall service custody to deliver a final goodbye to Frank's dying mother.
This week's highlights include:
This is how Riker sits down?
Editor's note: You can totally rent tow trucks.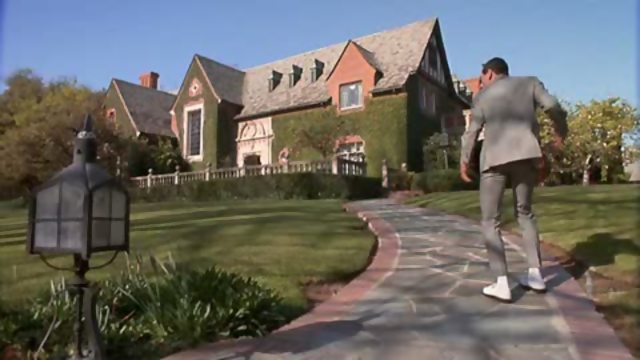 Melting Lead (Chemistry)

Lead melts at approximately 600.61 K ​(327.46 °C, ​621.43 °F). At this temperature, coffee exists only as a gas.

Check out the article on wikipedia: http://en.wikipedia.org/wiki/Lead
---

Watch S1E9: "The Prodigal" on CBS's website or check the alternative streamability of this episode here.