Podcast: Play in new window | Download
Subscribe: Apple Podcasts | RSS
ORIGINAL AIRDATE: April 2nd, 1986 —
Bandits hijack a train seeking justice from MacGyver and other innocent bystanders  [SPECIAL GUEST: Pamela Roylance!]
MISSION: On a train to India, a group have passengers see their plans derailed by a gang of bandits seeking vengeance on a pair of businessmen who sold their village bad medicine.
This week's highlights include:
SPECIAL GUEST: PAMELA ROYLANCE!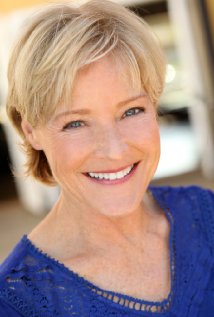 Pamela Roylance chats with us this week about the set of MacGyver, working with Frances Bergen, an extra scene shot separately from the rest of the episode, and a theme park sign with an accidental cameo that caused problems behind the scenes. For more of Pamela's work, please check out the Social Network clip and FunnyOrDie video "Previously On Point Dume" embedded below!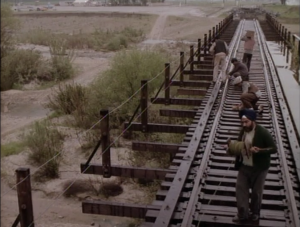 Check out The MacGyver Project's Interview with Xahra Gilbert here.
Also, the TV Guide article written on this set can be found transcribed here.
Polygraph (Technology)

A polygraph (popularly referred to as a lie detector) measures and records several physiological indices such as blood pressure, pulse, respiration, and skin conductivity while the subject is asked and answers a series of questions.

Check out the article on wikipedia: http://en.wikipedia.org/wiki/Polygraph
---

Watch S1E19: "Slow Death" on CBS's website or check the alternative streamability of this episode here.