Podcast: Play in new window | Download
Subscribe: Apple Podcasts | RSS
ORIGINAL AIRDATE: October 6th, 1985 —
100,000 kyats if you come to Burma, put on show, stop the infamous Narai!
OPENING GAMBIT: MacGyver is tasked with intercepting a briefcase containing Top Secret missile launch codes, but soon finds himself in a tight spot.
MISSION: MacGyver is ordered to Burma to retrieve a canister of toxic material from a crash site, only to discover it has already been collected by the henchmen of a local drug lord. To get it back, he'll need to involve himself in the struggle of a nearby village of opium harvesting slaves.
Back again with another installment of MacGyver review. Highlights include:
Knight Redoer: Michael Knight (S2E5: "Blind Spot") and MacGyver (S1E2: "The Golden Triangle") experience an identical near-crushing defeat.
Hey, Chan. If you take couple steps to your right, there should be some clear breathing space.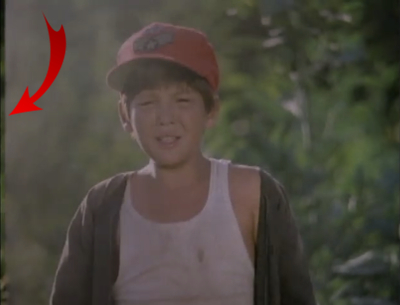 Herpetology is the study of amphibians and reptiles.
---

Watch S1E2: "The Golden Triangle" on CBS's website or check the alternative streamability of this episode here.