Podcast: Play in new window | Download
Subscribe: Apple Podcasts | RSS
ORIGINAL AIRDATE: October 13th, 1985 —
This week, a visit from the titular Thief of Budapest [SPECIAL GUEST: Kora Cypress!]
OPENING GAMBIT: MacGyver puts his horse-thieving prowess to the test in an effort to prevent a tribal dispute from escalating into a full-blown war.
MISSION: When Jana, a young gypsy girl, unknowingly picks the pocket of MacGyver's intelligence contact in Budapest, she becomes the target of allied Hungarian and Russian spies. It's up to MacGyver to see Jana and her family to safety while recovering the stolen information in an epic chase that brings new meaning to the phrase "stock car racing."
Here are the highlights of our third episode:
SPECIAL GUEST: KORA CYPRESS!
Kora Cypress has done Phoenix Foundation the enormous favor of appearing as our first official guest! Listen in as Kora shares a bit about her experiences as a child actor and a few stories from the set of this episode! Also be sure and check out her band Spoken Road on Facebook or ReverbNation now!

Does any of this look familiar? The Italian Job (1969)
I don't see her checking her hands, do you? Reappraisal, 10/10.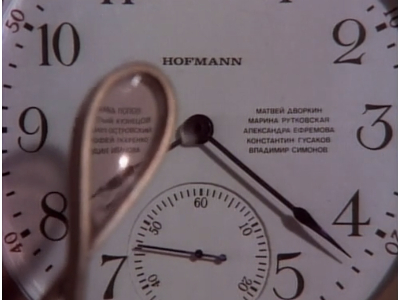 The LIngotto Building in Via Nizza, Italy, was once home to the Fiat factory where the testing racetrack for the cars was located on the roof. The factory was closed in 1982 and reallocated as a public space filled with shopping centers, event halls, and theaters.

Check out the article on wikipedia: http://en.wikipedia.org/wiki/Lingotto.
---

Watch S1E3: "Thief of Budapest" on CBS's website or check the alternative streamability of this episode here.